AETHERIS
Discover the Wilderness
The Wilderness is unkind to the Vazzards. Whether it is monsters, rival tribes or the eerie shadow growing on the horizon, everything seems to conspire against them.
Go on an adventure with a brave group of vazzards, progress in a colorful world filled with dark secrets and save your village before it's too late.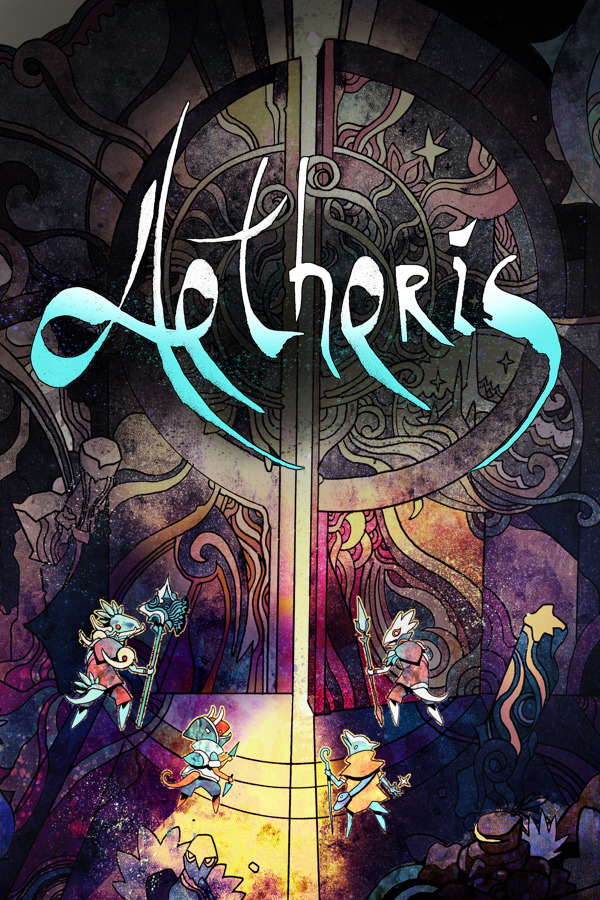 AETHERIS is now on Steam!
The closed beta of AETHERIS is now on Steam, and we would like to thank again all the Kickstarter contributors who made this possible!
In this (very) early release of the game, the first three zone of the Exodus mode are available.
Flee from an unstoppable enemy, fight for your life and your people, take decisions that will as much save you than curse you.
Stay tuned for exciting new features to come:
4 new zones with unique quests, NPCs and monsters
new skills
new features
campaign mode
coop mode (up to 4 – via Internet)

The Studio
Wild Wits is a team of video game fans, coming from very different backgrounds to work together.
A team able to bounce back from any obstacle, like in a platform game.
What we care about is the immersion of players in our games, which comes through our unique graphic, musical and narrative identity.
With the backing of