AETHERIS
Discover the Wilderness
The Wilderness is unkind to the Vazzards.
Whether it is monsters, rival tribes or the eerie shadow growing on the horizon, everything seems to conspire against them.
Go on an adventure with a brave group of vazzards, progress in a colorful world filled with dark secrets
and save your village before it's too late.
Crown Gambit has been funded on Kickstarter !
Find out about our next dark fantasy game, featuring card battles and visual novel-like dialogues with multiple endings.
Play your cards well, use your skills with care, and move carefully in these turn-based battles, where the weak rely on luck and the Heroes on their talent.
More information…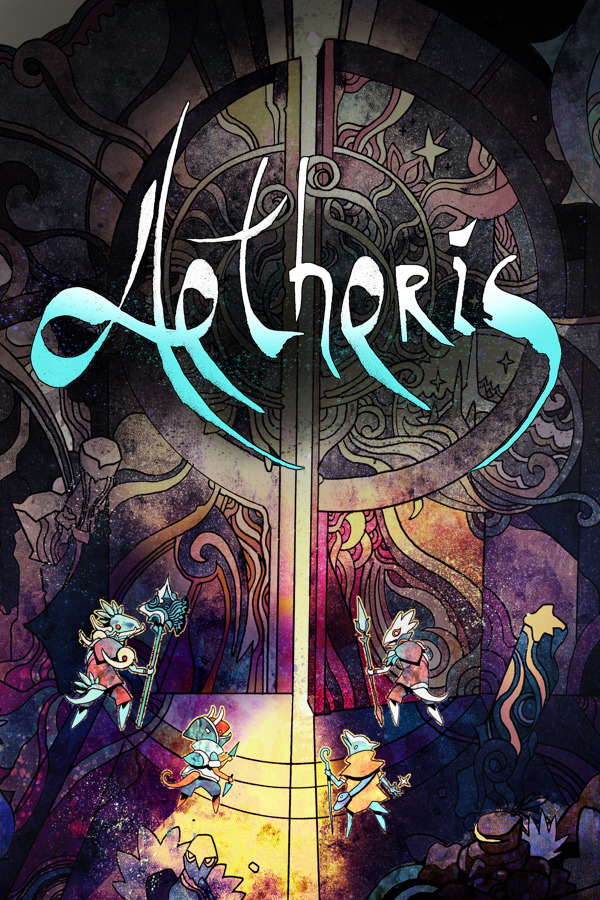 AETHERIS is now available!
Set out now to conquer the Wilderness along with your friends and save your village from an ominous threat.
More information…

The Studio
Wild Wits is a team of video game fans, coming from very different backgrounds to work together.
A team able to bounce back from any obstacle, like in a platform game.
What we care about is the immersion of players in our games, which comes through our unique graphic, musical and narrative identity.
With the backing of